Regular price
$20.00 USD
Sale price
$16.00 USD
Unit price
per
Sale
Sold out
Description & Benefits


Transform your everyday hair with this organic hair oil! It boosts hydration, tames flyaways, and protects from heat styling all while being gentle on your scalp. Get soft, healthy, and shiny hair without compromise.
How To Use 
Use 1-2 drops of hair oil and massage into roots, end of hair, grace the top of hair, & flyaways. Best used on damp hair & before using heat. 
Ingredients
Sunflower: acts as a natural moisturizer by preventing water loss and retaining moisture, eliminates product buildup, eliminates frizzy hair by promoting shine, improves scalp health, and may help prevent breakage

Grapeseed: promotes hair growth, may help dandruff caused by a dry & flaky scalp, strengthens hair roots, and tames frizz
Argan: alleviates itching & scratching, dandruff, soothes razor bumps/burns, promotes healthier, happier hair with softness & shine
Sweet Almond: transform dull, dead locks into smooth & healthy strands, smoothes frizziness, and reduces split ends. Studies have found that sweet almond oil protects color fading & drying due to UV rays.
Castor: prevents hair loss, promotes hair growth, reduces scalp inflammation, improves blood flow, reduces split ends & hair damage, has antibacterial, anti-fungal, & antioxidant properties
Jojoba: nourishes all hair types, but is particularly effective on curly & textured hair, promotes thickness, maintains scalps natural balance, promotes hair growth, controls hair damage, and repairs breakage
Coconut: good for extremely dry & curly hair, reduces oil build up, nourishes scalp, and strengthens hair 
Vitamin E: a potent scalp antioxidant & hair hydrator that boost scalp health, stimulates hair growth, increases hair strength, and is great for coarse, dry, damaged hair on scalp
This Is For You If…
Your hair needs that extra hydration boost! Hair loses moisture very quickly and can be come dry, frizzy, and unruly. 
This product is for you if you believe in organic skincare with chemical-free, cruelty free ingredients and handmade with love by a small business owner.
Share
View full details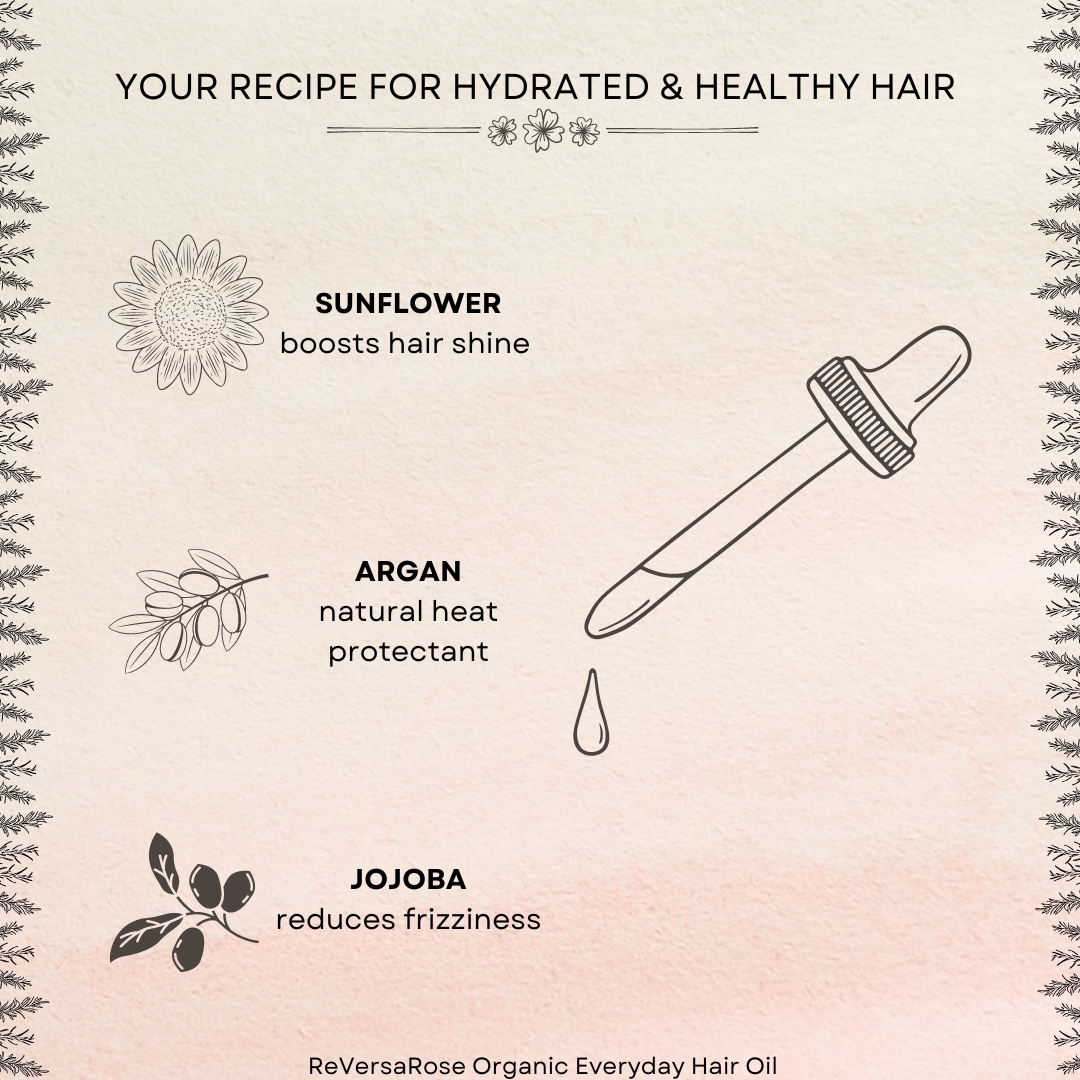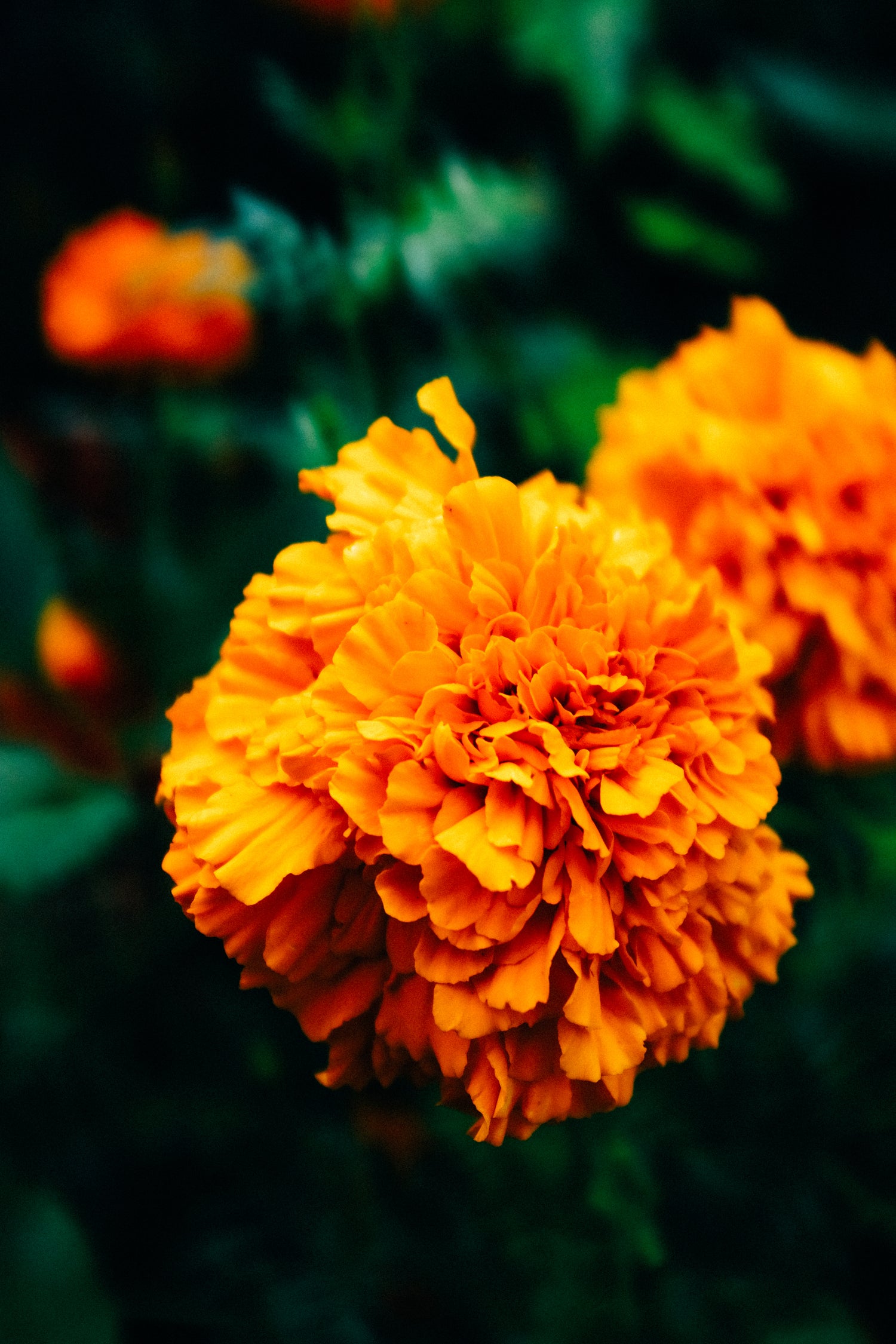 Why organic?
The average woman puts 515 synthetic chemicals on her body every day without knowing. We believe in products that contain harm-free ingredients, are better for our overall health, have lower allergen risks, and are better for our skin.