Regular price
$22.00 USD
Sale price
$16.00 USD
Unit price
per
Sale
Sold out
Give It To Me Fast
Skin dullness is a REAL thing. Sometimes we have a layer of dead skin cells just waiting to be exfoliated. Our gentle facial scrub polishes the skin with real roses, organic agave, and nourishing oils 
I Wanna Learn More
Have you ever used a scrub that left your skin dry? Luckily with the ReVersaRose Rose Petal Face Scrub, that will never be the issue. This scrub is designed to exfoliate dry, dead skin cells while leaving the face hydrated, soft, and healthy
Benefits: Anti-aging.
How To Use 
Use a dime size amount of the scrub, mix with a little bit of water to create a lather, and gently exfoliate skin. Wash off or use warm wash cloth to remove.
Tip: A little bit goes a long way
Ingredients & What They Do
Sugar: used as an exfoliant to remove the top layer of dead skin which helps maintain a youthful appearance
Shea Butter: a waxy based butter that is non-comedogenic (does not clog pores), helps with inflammation, provides hydration and plumps the skin during extreme temperatures during the winter months
Rosehip: brightens and evens out skin, regenerates & heals, helps with anti-aging, increased collagen production & skin elasticity, ideal oil for blemished skin (acne), can calm and soothe irritation (rosacea, eczema, and other skin issues), has restorative powers. Studies proved the use of Rosehip oil on patients post-surgery improved the overall look of scars. Research also shows after 8 weeks, Rosehip oil will lead to a significant improvement in crow's feet wrinkles, the skin's moisture, & elasticity. 
Jojoba: mimics sebum which balances oil production in the skin (non-acnegenic), lightweight/non-greasy, reduces flare-ups, gentle & non-allergenic (recommended for people with sensitive skin including psoriasis & eczema), and anti-microbial (prevents growth of bacteria on skin)
Sweet Almond: reduces irritation, helps with UV damage, reduces stretch marks, offers skin rejuvenation, target under eye circles, evens skin tone, and offers a beautiful glow (avoid using if you have a nut allergy)
Organic Rose Petals: soothes irritated & red skin, has anti-bacterial properties that fight acne & breakouts, and hydrates the skin
Agave: skincare responsibly with a vegan alternative to honey
Otiphen Plus: a natural preservative 
This Is For You If...
You are experiencing dry, dull skin, use daily skin products, and are looking for an organic exfoliator. 
This product is for you if you believe in organic skincare with chemical-free, cruelty free ingredients and handmade with love by a small business owner.
Share
View full details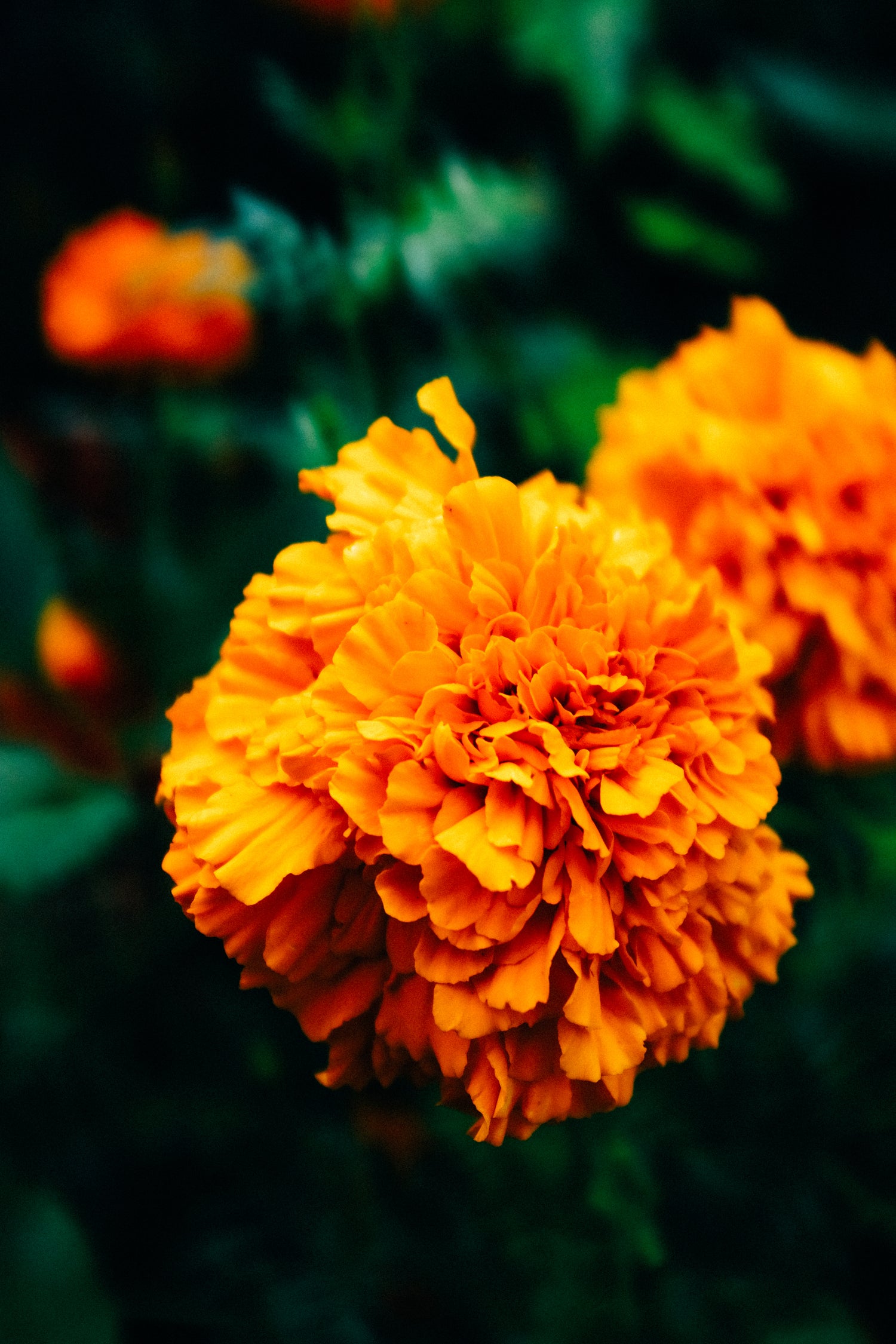 Why organic?
The average woman puts 515 synthetic chemicals on her body every day without knowing. We believe in products that contain harm-free ingredients, are better for our overall health, have lower allergen risks, and are better for our skin.