Regular price
$30.00 USD
Sale price
$16.00 USD
Unit price
per
Sale
Sold out
Description & Benefits
This vibrant scrub containing turmeric, also known as Curcuma Longa, is famous for its healing properties targeting dark spots, skin unevenness, acne breakouts, and brings out the skins natural glow
2oz
Benefits: Anti-inflammatory. Anti-microbial. Antioxidant.
How To Use 
Use dime size amount, mix with water, and exfoliate desired area of skin. Use warm, damp wash cloth to remove scrub immediately after exfoliating. 
Does turmeric stain? YES.
Tip: After removing scrub, spray Rosewater Toner on skin and wipe away with wash cloth 
Ingredients
Sugar: used as an exfoliant to remove the top layer of dead skin which helps maintain a youthful appearance
Turmeric: an anti-inflammatory herb that soothes, detoxifies, & exfoliates. Anyone suffering from inflammation, acne scarring, or puffiness can benefit. 
Agave: skincare responsibly with a vegan alternative to honey
Hempseed Butter: a creamy butter that moisturizes the skin without feeling greasy and compliments oily, acne-prone skin
Hempseed Oil: repairs the skin barrier, locks in hydration, soothes the skin and has anti-inflammatory properties, is anti-acneic (balances the oil production in the skin that can lead to the formation of breakouts)
Rosehip: brightens and evens out skin, regenerates & heals, helps with anti-aging, increased collagen production & skin elasticity, ideal oil for blemished skin (acne), can calm and soothe irritation (rosacea, eczema, and other skin issues), has restorative powers. Studies proved the use of Rosehip oil on patients post-surgery improved the overall look of scars. Research also shows after 8 weeks, Rosehip oil will lead to a significant improvement in crow's feet wrinkles, the skin's moisture, & elasticity. 
Watermelon: very light oil that absorbs quickly, dissolves excess sebum (skin oil), repairs damage, is anti-inflammatory (great for acne prone skin), high in linoleic acid, and is nourishing 
Otiphen Plus: a natural preservative
This Is For You If...
You are experiencing hyperpigmentation, acne, skin unevenness, or looking for a beautiful, natural glow 
This product is for you if you believe in organic skincare with chemical-free, cruelty free ingredients and handmade with love by a small business owner.
Share
View full details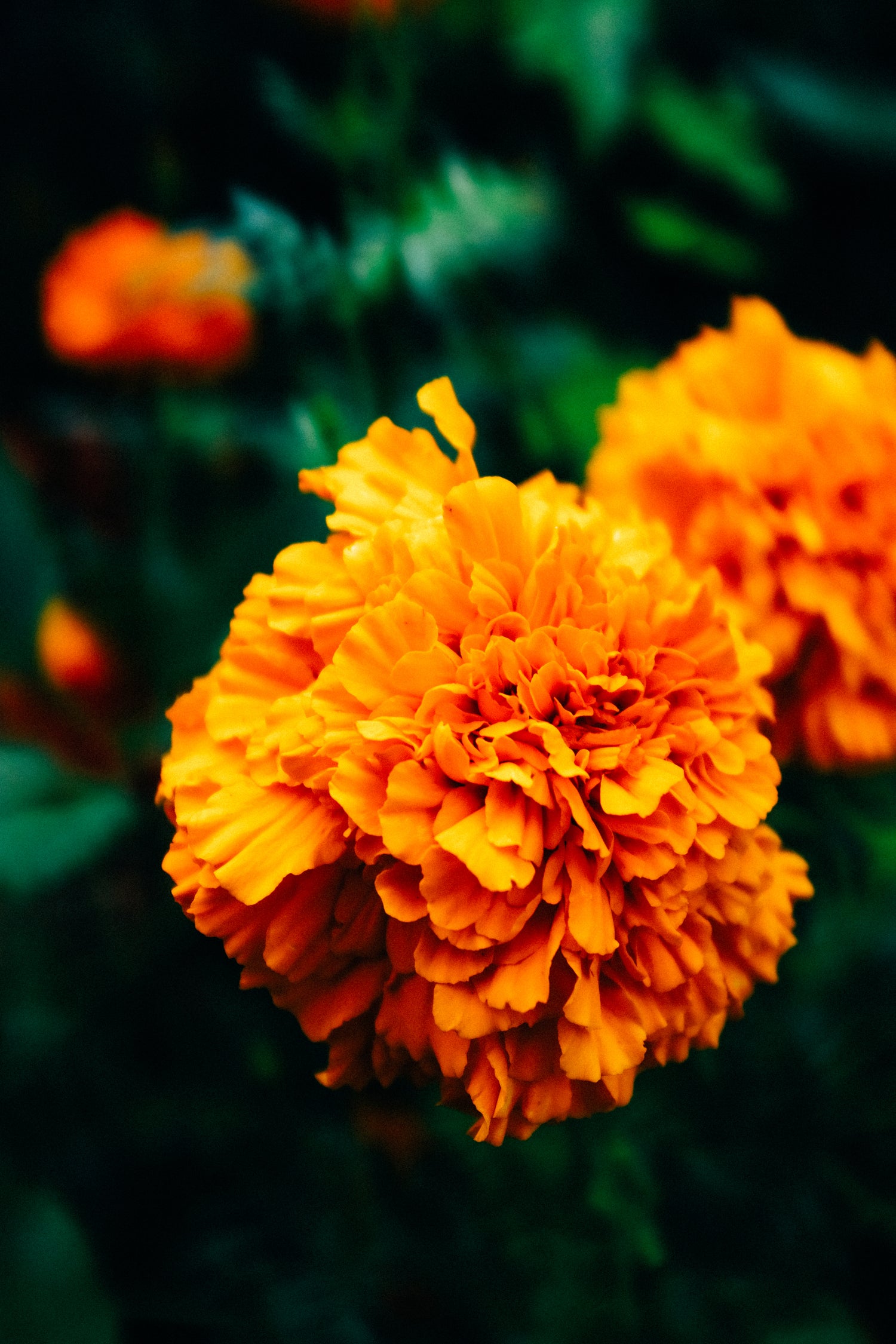 Why organic?
The average woman puts 515 synthetic chemicals on her body every day without knowing. We believe in products that contain harm-free ingredients, are better for our overall health, have lower allergen risks, and are better for our skin.