Regular price
$50.00 USD
Sale price
$45.00 USD
Unit price
per
Sale
Sold out
Give It To Me Fast
If a skincare product could be your best friend, then our Rosehip Oil would be it. Instantly transforms dull skin to a bright, glowing complexion. It's natural scent is between cider or autumn leaves...I'll let you pick

I Wanna Learn More

A rich, slow cooked Rosehip Oil designed to nourish, hydrate, and repair the skin. This signature ReVersa Rose oil is known for giving the skin a beautiful glow, reducing acne breakouts/scarring/skin unevenness, and promoting healthy aging.
Benefits: Anti-aging. Anti-inflammatory. Hyperpigmentation.
How To Use 
Apply 2-3 drops on cleansed skin in AM/PM
Ingredients & What They Do
Rosehip: brightens and evens out skin, regenerates & heals, helps with anti-aging, increased collagen production & skin elasticity, ideal oil for blemished skin (acne), can calm and soothe irritation (rosacea, eczema, and other skin issues), has restorative powers. Studies proved the use of Rosehip oil on patients post-surgery improved the overall look of scars. Research also shows after 8 weeks, Rosehip oil will lead to a significant improvement in crow's feet wrinkles, the skin's moisture, & elasticity. 
Jojoba: mimics sebum which balances oil production in the skin (non-acnegenic), lightweight/non-greasy, reduces flare-ups, gentle & non-allergenic (recommended for people with sensitive skin including psoriasis & eczema), and anti-microbial (prevents growth of bacteria on skin)
This Is For You If...
You experience sensitive, oily, acne-prone skin. Are looking to enhance your natural beauty with a youthful glow or looking for an organic alternative to dealing with acne.
This product is for you if you believe in organic skincare with chemical-free, cruelty free ingredients and handmade with love by a small business owner.
Share
View full details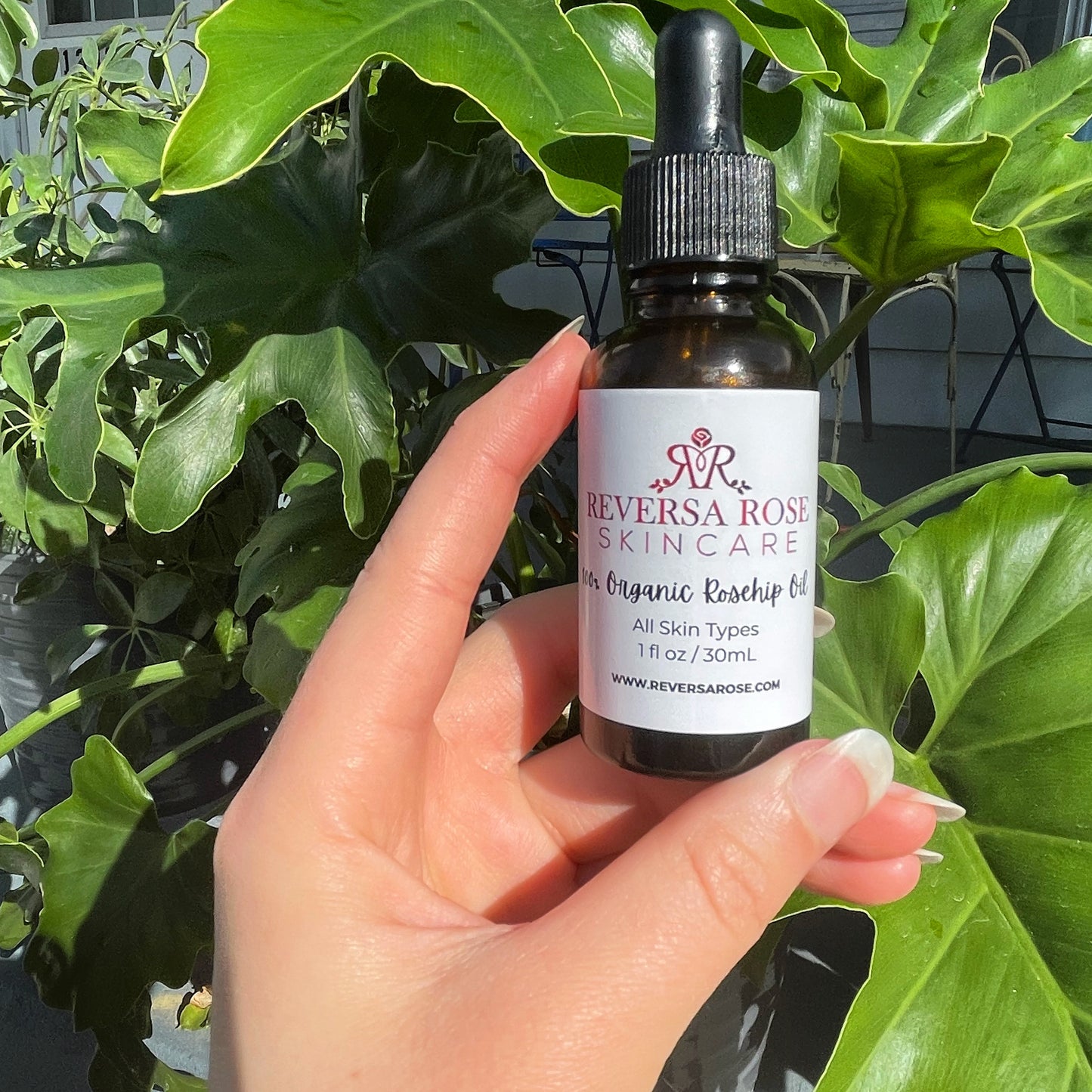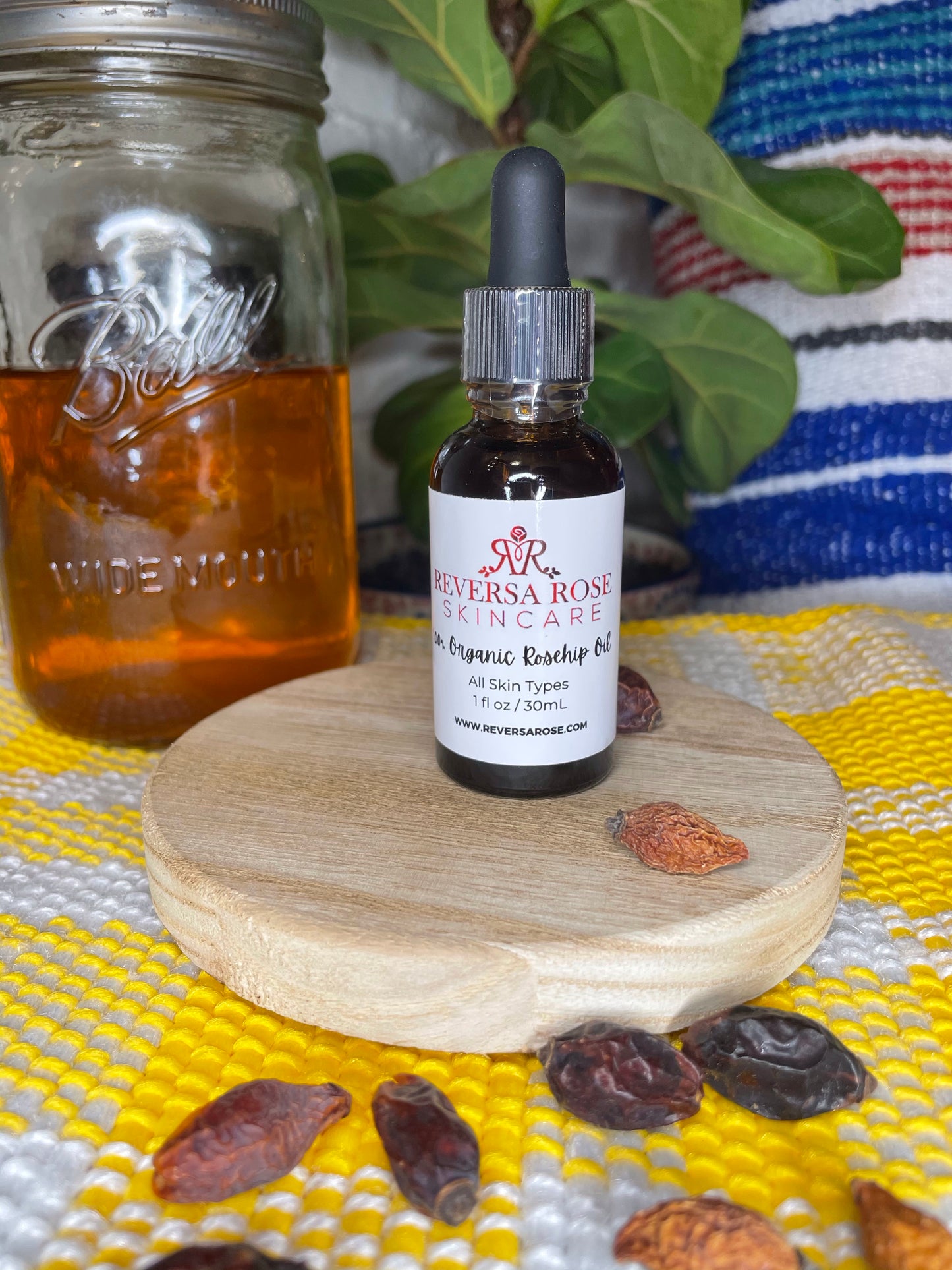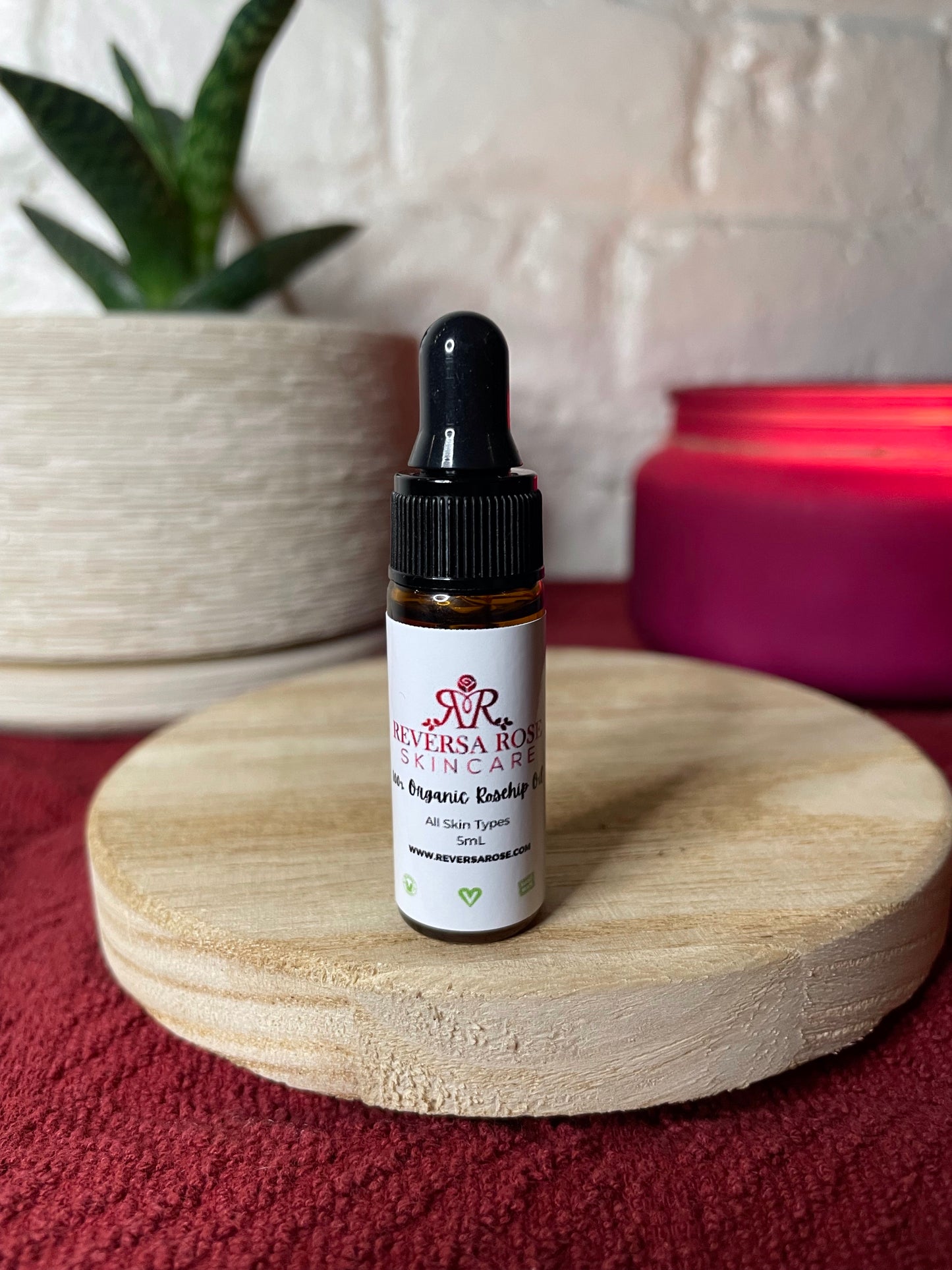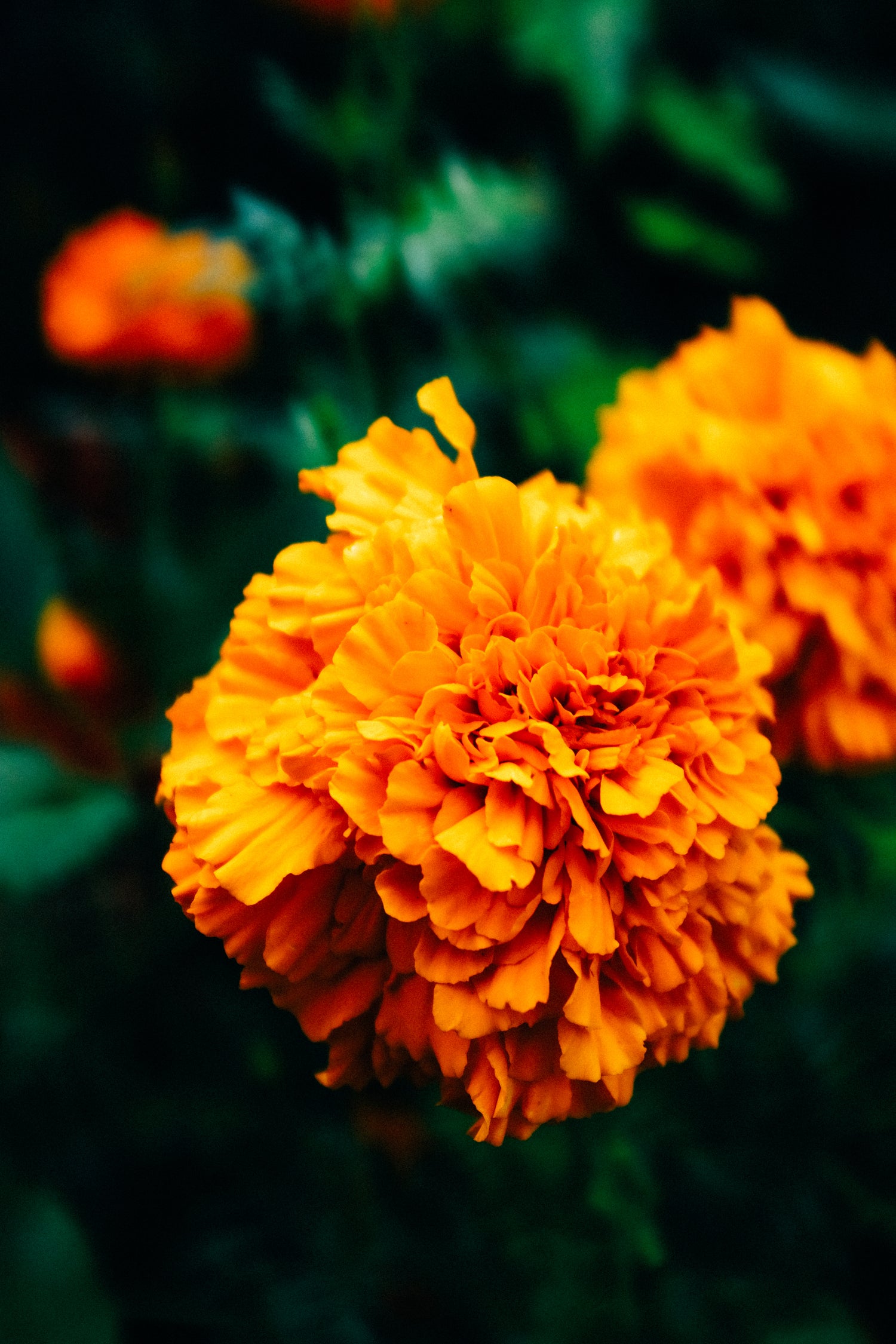 Why organic?
The average woman puts 515 synthetic chemicals on her body every day without knowing. We believe in products that contain harm-free ingredients, are better for our overall health, have lower allergen risks, and are better for our skin.