Regular price
$45.00 USD
Sale price
$35.00 USD
Unit price
per
Sale
Sold out
Naturally correct skin unevenness and discoloration with our Balanced Spot Treatment. Our nutrient rich oil is a true blend of ingredients that are natural melanin inhibitors without the use of chemical bleaching or lightening agents. Our powerful combination of Ellagic acid, natural Vitamin C, and skin evening herbs & oils work symbiotically to achieve bright, smooth skin. 
Essential Herbs & Why We Love Them
Wild Yam: naturally contains d

iosgenin that has a depigmenting effect and helps reduce dark spots, hyperpigmentation, areas of melasma, and inhibits the occurrence of new discoloration

Rhubard: tyrosinase* inhibitor that help brighten up appearance of pigmentation & fights against free radicals that cause premature aging
Red Ginseng Root: suppresses tyrosinase* activity and helps lighten up areas of discoloration 
*Tyrosinase: enzyme responsible for the first step in melanin production

Skin Type

Skin Concern
Hyperpigmentation
Textured
Dark Spots
Age Spots
Melasma
Sensitive/reactive skin
Why We Don't Use Chemical Bleaching and Lightening Ingredients?
A popular recommendation in treating hyperpigmentation is using Hydroquinone, a depigmenting agent that is found in many over-the-counter skincare products and even some that are recommended by a dermatologist. There have been reports of serious side effects including rashes, facial swelling, and permanent skin discoloration (ochronosis). In another study, Hydroquinone has been found to expose its user to acute toxicity, and can cause thyroid damage, squamous cell carcinoma, impaired vision, and liver damage. 
Ingredients
Black Raspberry Oil*, Evening Primrose Oil*, Rosehip*, Licorice Root*, Mulberry*, Rhubarb*, Wild Yam*, Uvi Ursi*, Oregano*, Red Ginseng Root*, Plant-derived Vitamin E*
*organic ingredients
Each plant oil and herb were carefully selected and serve the skin a purpose in this spot treatment.


This batch was made on 
How To Use
Drop a few droplets of oil onto the back of hand and spot treat areas of concern. Use once a day for 4-6 weeks to see corrections. Best used in conjunction with our Gracefully Aging Facial Oil and spf of your choosing to protect skin from further UV exposure. 
Share
View full details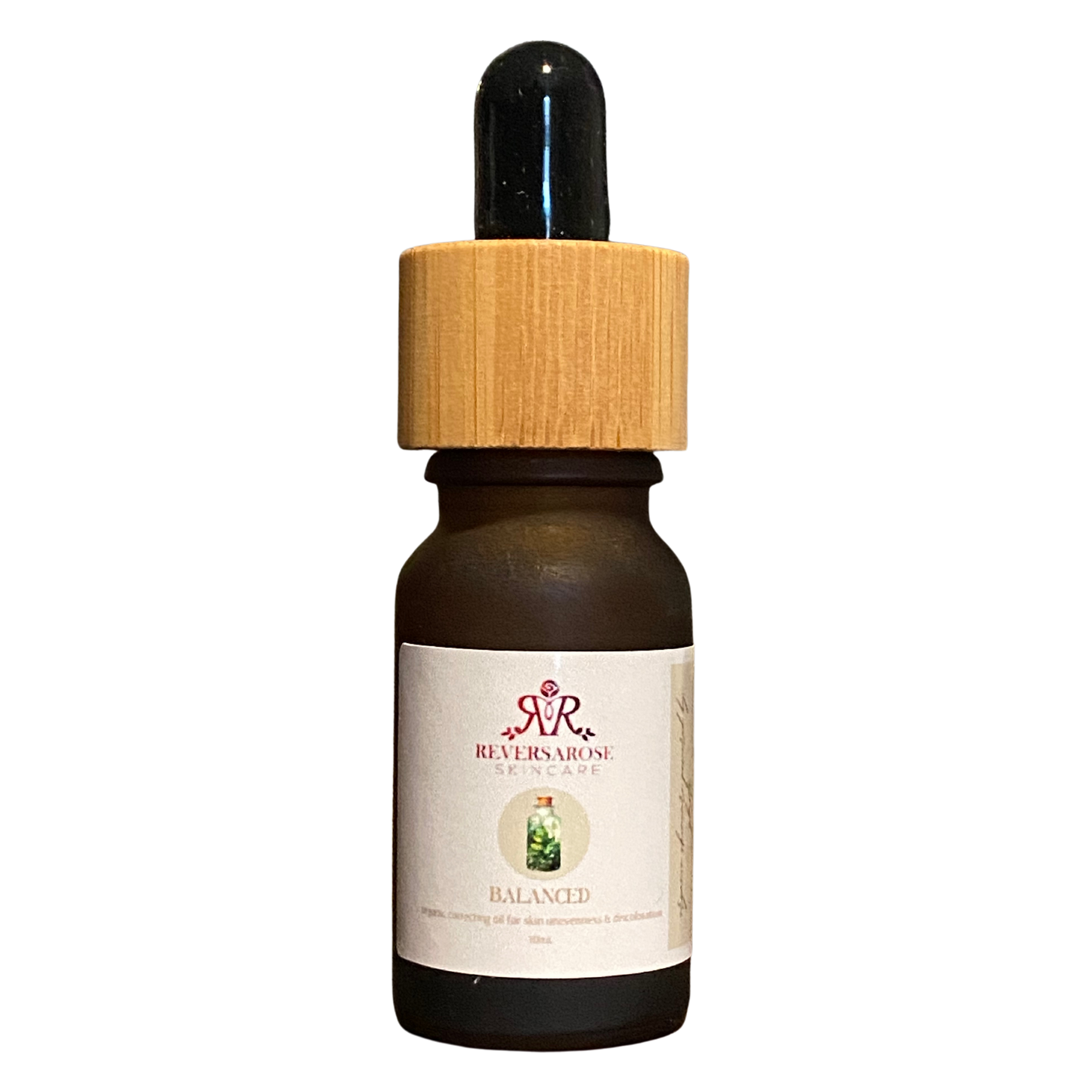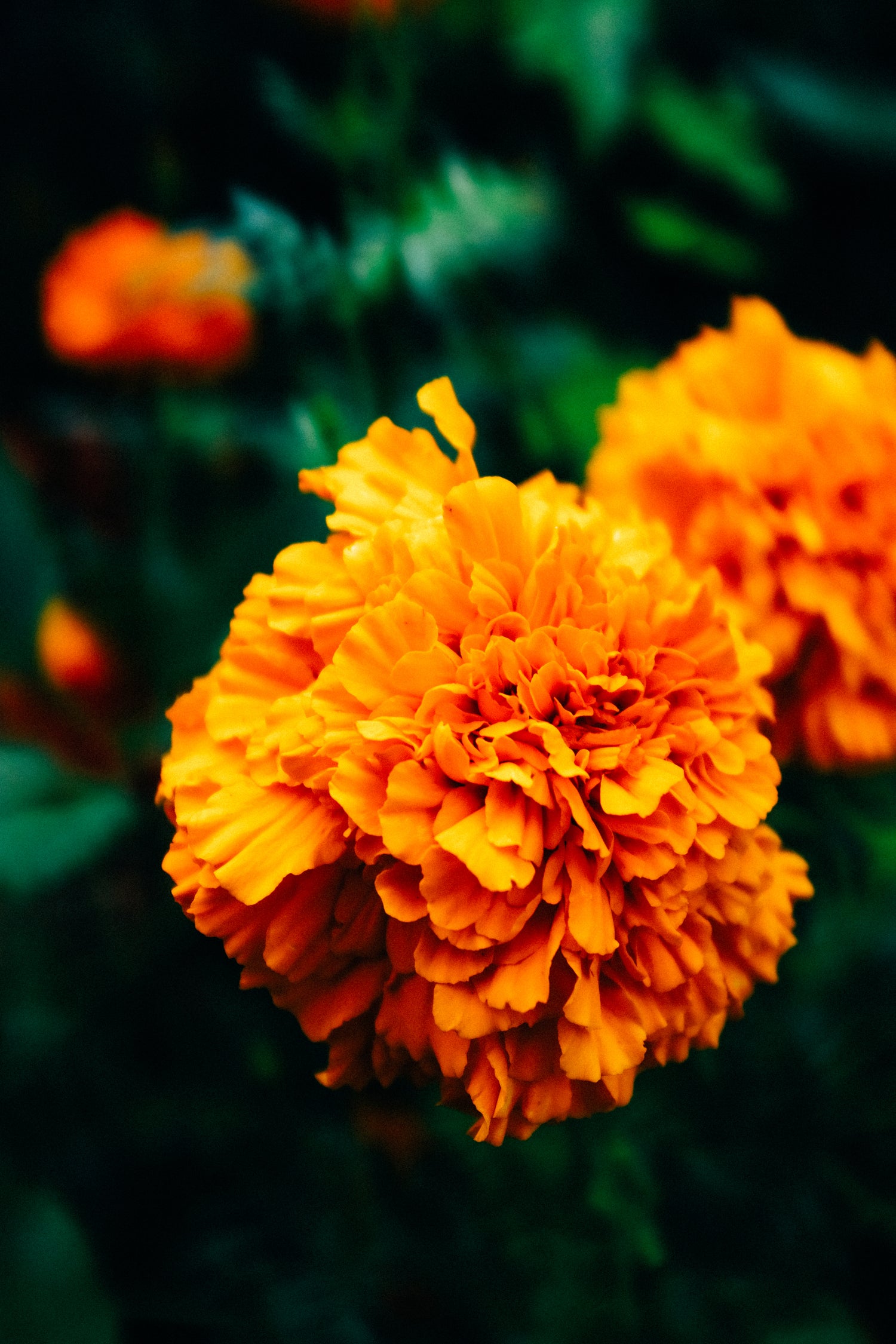 Why organic?
The average woman puts 515 synthetic chemicals on her body every day without knowing. We believe in products that contain harm-free ingredients, are better for our overall health, have lower allergen risks, and are better for our skin.