Regular price
$40.00 USD
Sale price
$30.00 USD
Unit price
per
Sale
Sold out
Give It To Me Fast
Our lightest moisturizer. If you have oily, acne-prone skin, then I HIGHLY recommend this butter to you. Did you know that if you opt out of using a moisturizer, yes even with oily skin, it will cause your skin to produce more oil which can lead to breakouts? 
I Wanna Learn More

This fast-absorbing, non-greasy whipped Hempseed Butter moisturizes and conditions the skin. 
How To Use 
Apply a dime size amount on face and neck (or wherever you'd like) and massage into skin
Ingredients & What They Do
Hempseed Butter: a creamy butter that moisturizes the skin without feeling greasy and compliments oily, acne-prone skin
Hempseed Oil: repairs the skin barrier, locks in hydration, soothes the skin and has anti-inflammatory properties, is anti-acneic (balances the oil production in the skin that can lead to the formation of breakouts)
Rosehip: brightens and evens out skin, regenerates & heals, helps with anti-aging, increased collagen production & skin elasticity, ideal oil for blemished skin (acne), can calm and soothe irritation (rosacea, eczema, and other skin issues), has restorative powers. Studies proved the use of Rosehip oil on patients post-surgery improved the overall look of scars. Research also shows after 8 weeks, Rosehip oil will lead to a significant improvement in crow's feet wrinkles, the skin's moisture, & elasticity. 
Watermelon: very light oil that absorbs quickly, dissolves excess sebum (skin oil), repairs damage, is anti-inflammatory (great for acne prone skin), high in linoleic acid, and is nourishing 
Candelilla Wax: skincare responsibility with vegan wax
Arrowroot Powder: provides relief to skin irritation (rashes, acne, skin sores), improves skin texture, and reduces oiliness
This Is For You If...
You experience oily/acne-prone skin. Are interested in organic moisturizers. 
This product is for you if you believe in organic skincare with chemical-free, cruelty free ingredients and handmade with love by a small business owner.
Share
View full details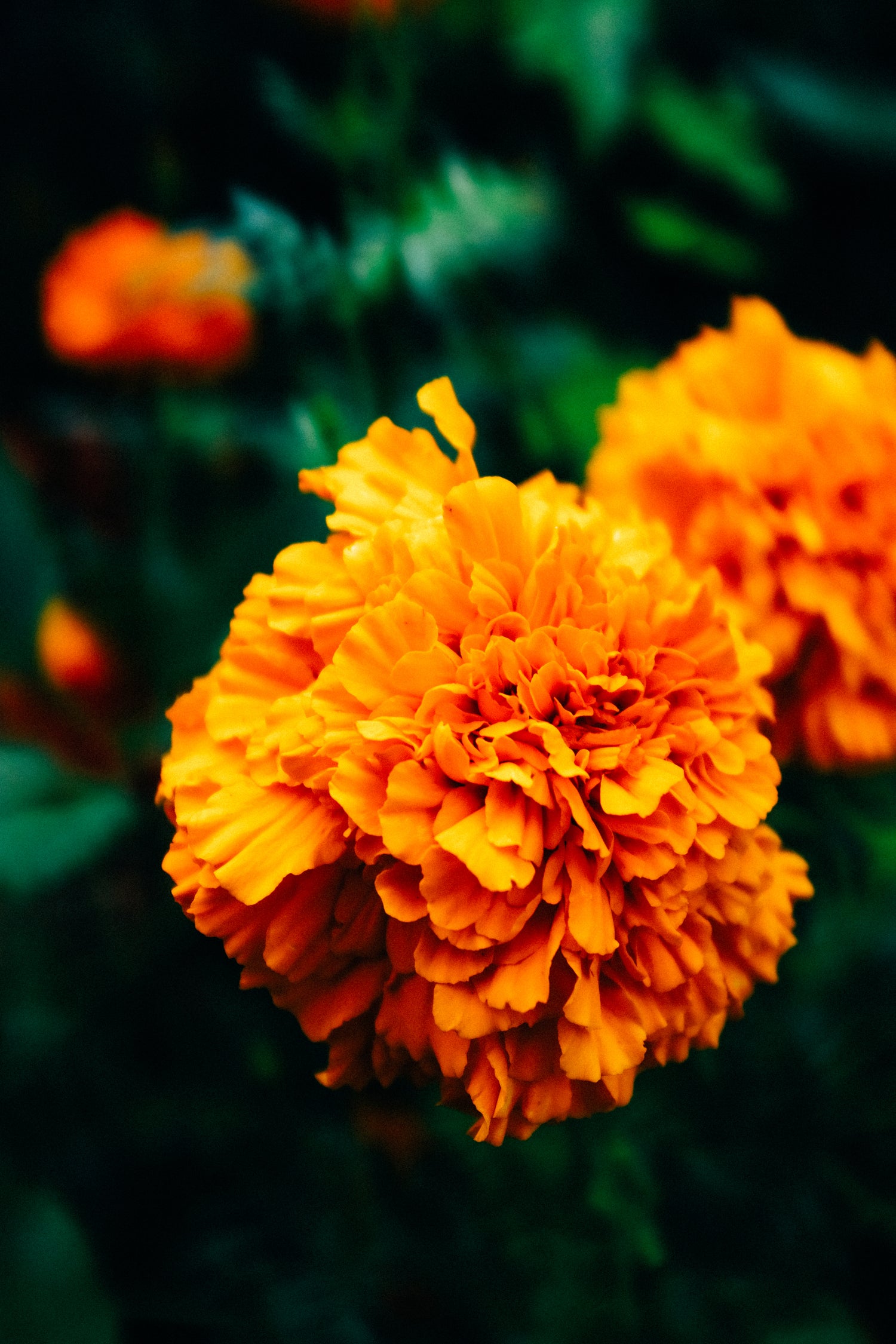 Why organic?
The average woman puts 515 synthetic chemicals on her body every day without knowing. We believe in products that contain harm-free ingredients, are better for our overall health, have lower allergen risks, and are better for our skin.