Regular price
$30.00 USD
Sale price
$25.00 USD
Unit price
per
Sale
Sold out
Give It To Me Fast
Gently remove dirt, makeup, and other impurities with our Organic Oil Cleanser for Dry & Mature "Wise"! Cleanse and nourish your skin as the oil magnet sweeps away unwanted particles and protects your skin from sensitive areas while promoting healthy aging. Experience the power of gentle cleansing with our Organic Oil Cleanser. 
I Wanna Learn More
Have you ever used a cleanser that left your skin dry, cracked, or peeling? —or  worse, caused eye irritation? Luckily, ReVersaRose organic, cleansing oil is designed to remove impurities from the skin while leaving the skin soft and hydrated. 2oz
Benefits: Deep cleanse. Nourish. Balance.
How To Use 
Apply 1-3 pumps on dry skin (no water) and massage for at least 60 seconds. Use a damp, warm wash cloth to remove impurities. 


For blackhead/oil plug removal, use 3-5 pumps of oil, massaging for at least 15-20 minutes into skin. You may see/feel the grittiness of the oil plugs as they release from the skin. 
Ingredients & What They Do
Argan: rich in antioxidants, prevents trans-epidermal water loss, protects against environmental factors, reduces signs of aging, promotes skin softness, anti-inflammatory, lightweight & nongreasy, maintains skin youthfulness, soothes irritated skin (acne)

Sunflower: strengthens skin barrier, soothes irritated skin, hydrates, has anti-inflammatory properties, and doesn't trigger breakouts 
Sea Buckthorn Oil: provides hydration, evens out skin tone (hyperpigmentation), improves the appearance of fine lines & wrinkles, is non-comedogenic (does not clog pores), and fights off free radicals

Marula: great for very dry, cracked skin, seals in hydration, softens skin, contains strong antioxidants that fight free radicals caused by UV rays & pollution, has anti-inflammatory & anti-bacterial properties, and balances oil production. A 2018 study concluded marula was effective at inhibiting the enzymes that break down collagen & elastin. 
Vitamin E: seals in moisture, soothes irritation from pollution & sun damage, and discourages sebum oxidation to prevent blackheads
This Is For You If...
You experience dry, mature, combination, sensitive, oily, and/or acne-prone skin and are looking for an organic cleanser
This product is for you if you believe in organic skincare with chemical-free, cruelty free ingredients and handmade with love by a small business owner.
Share
View full details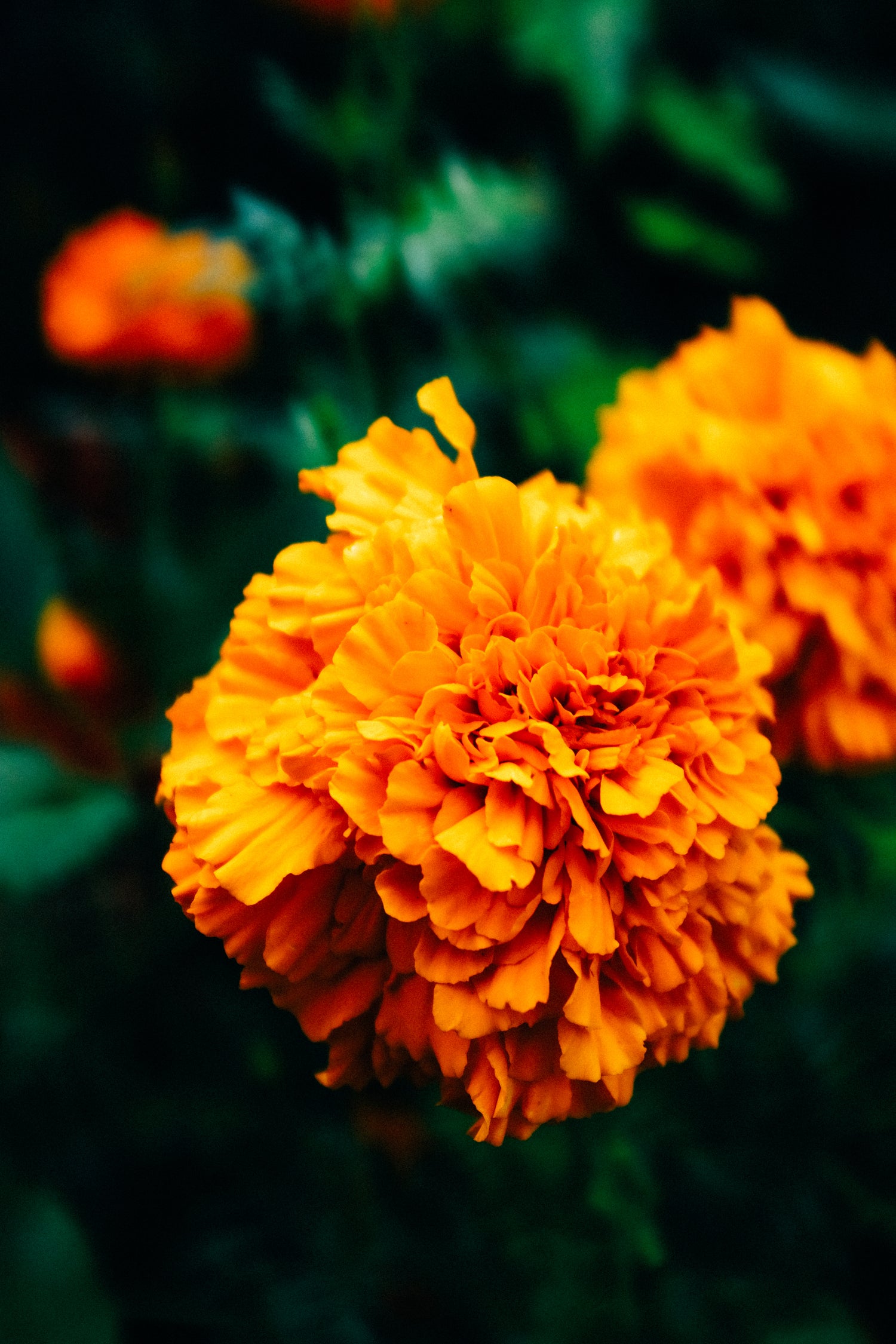 Why organic?
The average woman puts 515 synthetic chemicals on her body every day without knowing. We believe in products that contain harm-free ingredients, are better for our overall health, have lower allergen risks, and are better for our skin.