Regular price
$30.00 USD
Sale price
$25.00 USD
Unit price
per
Sale
Sold out
Give It To Me Fast
What do you mean you've never used an oil cleanser?! Well...we are about to change that. Our oil cleansers are magnets to oils, dirt, debris, makeup, whiteheads & blackheads, and leave the skin cleansed. Perfect for my sensitive babes
I Wanna Learn More
Have you ever used a cleanser that left your skin dry, cracked, or peeling? —or  worse, caused eye irritation? Luckily, ReVersaRose organic, cleansing oil is designed to remove impurities from the skin while leaving the skin soft and hydrated. 2oz
Benefits: Deep cleanse. Nourish. Balance.
How To Use 
Apply 1-3 pumps on dry skin (no water) and massage for at least 60 seconds. Use a damp, warm wash cloth to remove impurities. 


For blackhead/oil plug removal, use 3-5 pumps of oil, massaging for at least 15-20 minutes into skin. You may see/feel the grittiness of the oil plugs as they release from the skin. 
Ingredients & What They Do
Rosehip: brightens and evens out skin, regenerates & heals, helps with anti-aging, increased collagen production & skin elasticity, ideal oil for blemished skin (acne), can calm and soothe irritation (rosacea, eczema, and other skin issues), has restorative powers. Studies proved the use of Rosehip oil on patients post-surgery improved the overall look of scars. Research also shows after 8 weeks, Rosehip oil will lead to a significant improvement in crow's feet wrinkles, the skin's moisture, & elasticity. 
Hempseed: very hydrating, regulates oil production, soothes skin, reduces inflammation, great for those who have acne-prone skin, contains omega 3, 6, 9, which help repair the skin barrier 
Evening Primrose: high in GLA which may help reduce inflammation, improves epidermis, promotes elasticity & firmness, helps with dryness & unevenness, and may help with eczema. In a 2014 study, it was concluded that evening primrose may help relieve cheilitis, inflammation and pain in the lips caused by Accutane. 
Safflower: reduces size of blackheads & whiteheads, has anti-fungal, anti-inflammatory, & anti-bacterial properties, helps promote wound healing, moisturizes the skin, and is high in acne-fighting linoleic acid. Refrain if you have an allergy to chrysanthemum, marigold, daisies, or related plants.
Vitamin E: seals in moisture, soothes irritation from pollution & sun damage, and discourages sebum oxidation to prevent blackheads
Share
View full details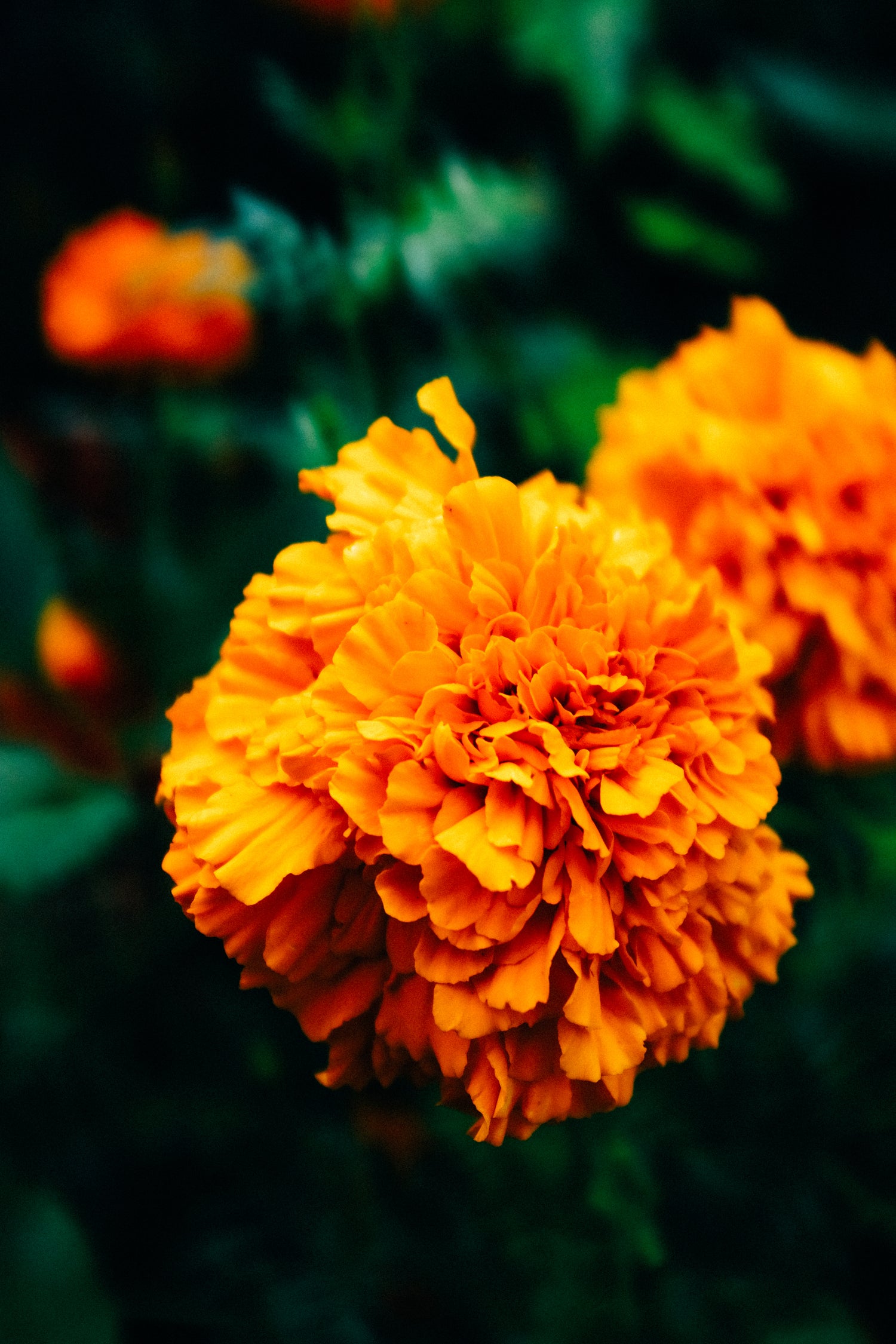 Why organic?
The average woman puts 515 synthetic chemicals on her body every day without knowing. We believe in products that contain harm-free ingredients, are better for our overall health, have lower allergen risks, and are better for our skin.