Regular price
$50.00 USD
Sale price
$45.00 USD
Unit price
per
Sale
Sold out
Give It To Me Fast
A plant-based alternative to retinol that focuses on healthy aging by reducing fine lines & wrinkles, improves skin texture, and helps diminish blemishes
I Wanna Learn More 
ReVersa Rose Bakuchiol Oil is a plant based alternative to retinol that reduces wrinkles, texture (appearance of pores), promotes skin firmness, and may help control hormonal/cystic breakouts. Retinol is a synthetic derivative of Vitamin A which is produced from eggs, liver, and fish whereas Bakuchiol Oil comes from the Babchi Seed. This oil is safe to use during the day and doesn't negatively interact with other skincare products. 
How To Use 
Apply 1 drop to skin once a day for 1 week. Observe. After one week, apply 2 drops (morning & night)
Ingredients & What They Do
Babchi Seed (Bakuchi): full of anti-aging, anti-inflammatory, & anti-acne properties that sped up cell regeneration (reduces fine lines & wrinkles), heals & soothes without causing dryness or irritation. It helps reduce the appearance of pores & increases skin firmness. 
Squalane: is a natural emollient that locks moisture into the skin, helps prevent fine lines & wrinkles, eliminates scars, eases dry patches, is a lightweight oil (ethically harvested from olives) that reverses skin hyperpigmentation, and fights free radicals
This Is For You If...
You experience signs of aging (fine lines & wrinkles), want to control the texture of the skin, and are experiencing breakouts. Bakuchiol Oil is a potent oil that is safe to use any time of the day, good for all skin types, and is less irritating that Retinol. 
This product is for you if you believe in organic skincare with chemical-free, cruelty free ingredients and handmade with love by a small business owner.
Share
View full details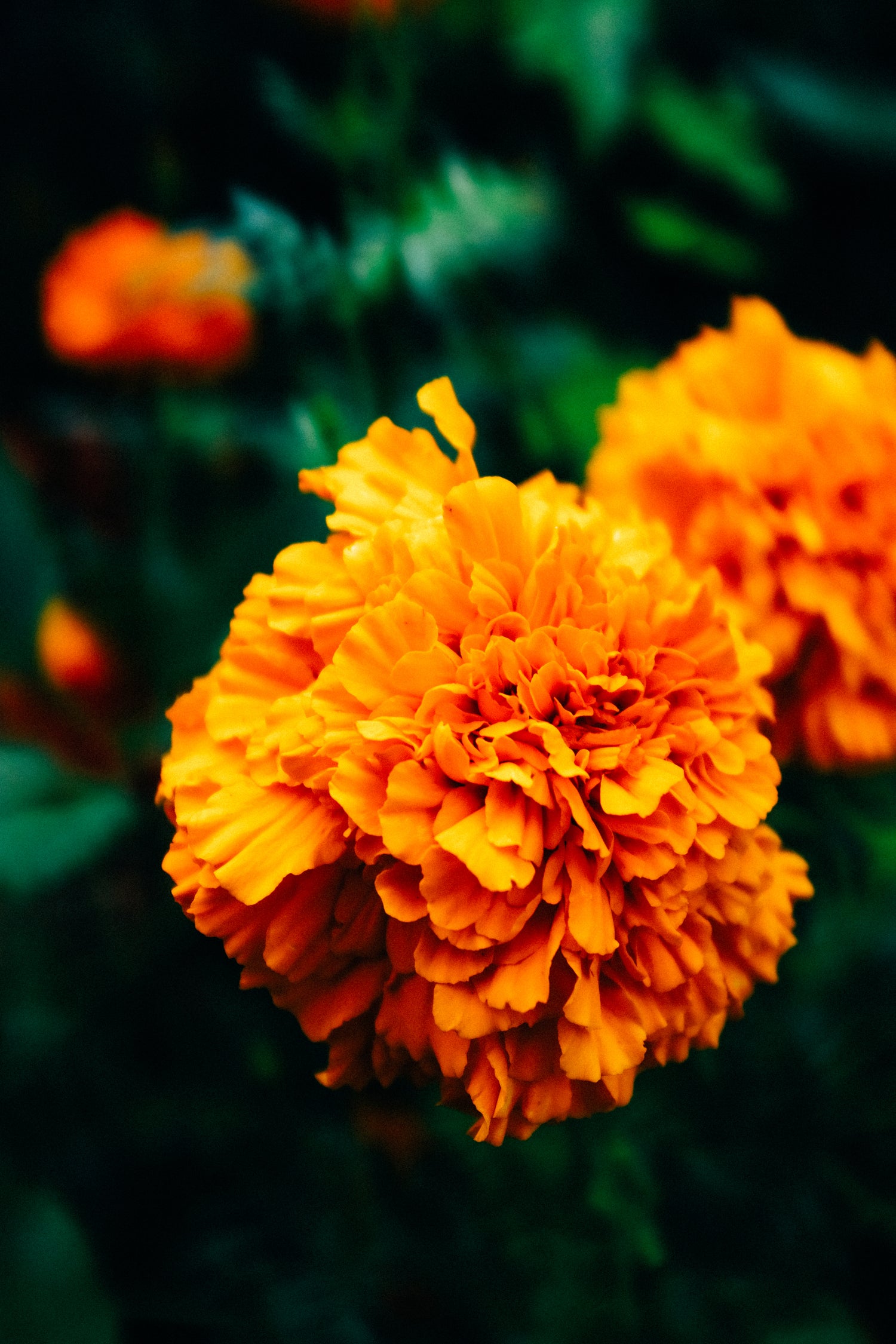 Why organic?
The average woman puts 515 synthetic chemicals on her body every day without knowing. We believe in products that contain harm-free ingredients, are better for our overall health, have lower allergen risks, and are better for our skin.